With a long list of movies under his belt, Sam Elliott is definitely one of our favourite on-screen cowboys.
His distinctive deep voice and his moustache added to his appearance which made him one of the sexiest men of Hollywood.
Elliott was born on August 9, 1944 in Sacramento, California, but his family moved to Portland, Oregon, where he attended high school and university, before dropping out after two years of studies. After that, he attended Clark College in Vancouver, Washington, where he completed a two-year program.
The actor knew that he would become one ever since he was 9 years old. His dad, however, who influenced Elliott to be the man he is today, wasn't really happy with his son's profession choice and would often say, "Man, this kid is going to go down the wrong path."
After appearing in a number of movies, including Mission: Impossible, Gunsmoke, Hawaii Five-O, Lifeguard, and Molly and Lawless John, Elliott made a name for himself and attracted fans from all over the world.
He and wife Ross met again on the set of The Legacy in 1987 and fell for one another. At the time, Ross was still married to her fourth husband, but divorced him and married Elliott in 1984. They welcomed a daughter that same year.
In 1985, while the couple was on their honeymoon in Hawaii, Elliott's agent called him for he role in Mask. Ross called the agent back and told him she would make sure she has her husband back for the audition, according to The New York Times.
From that moment on, his career took off. Although he's a versatile actor, he's somehow always closely related to the Westerns in which he plays roles of both good boys and bad boys. "I think it has something to do with integrity and a man's word and honor and all that kind of stuff — values, morality, all that kind of stuff that everybody looks kind of down their nose at," he said according to Biography.
Speaking of his career and the movies The Big Lebowski, Road House, and Tombstone, he told Vulture in 2015, "That's the big three. And it's really because they repeat that shit all the time. None of them had great box office, and I wasn't so good in any of them. You just can't escape them. They keep showing up."
However, after that, he was part of some equally big and successful movies that could be added on his list, like A Star is Born and the series The Ranch.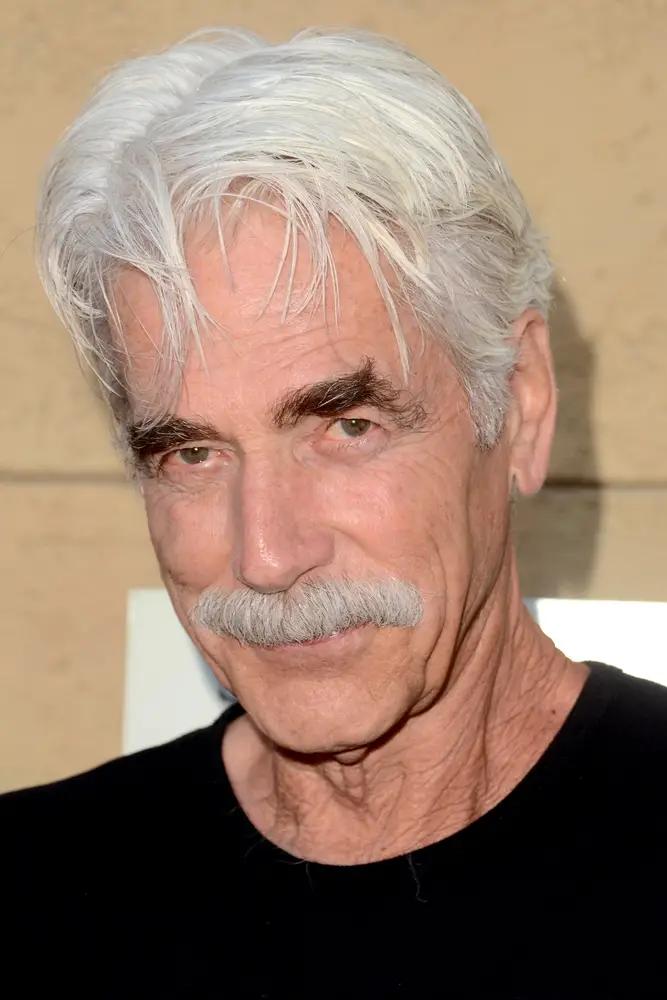 The actor, whose career spans over five decades and who is the recipient of several accolades, including a National Board of Review Award, and has been nominated for an Academy Award, two Golden Globe Awards, two Primetime Emmy Awards, and two Screen Actors Guild Awards has a net worth of $10 million. Taking into consideration all his movies and work, many find this surprising.